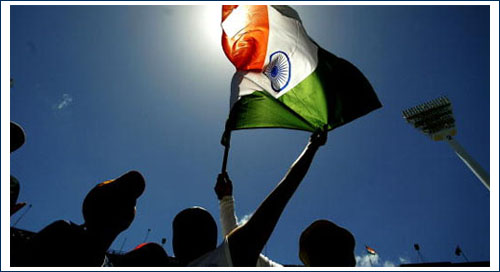 PARAMITA - Stands for Perfection
Our vision is to help develop perfection in Athletes. We open doors for the growth of the Indian sports contingent for future International Events. Out team stands on four pillars of Respect, Understanding, Team Work and Friendship that will help us acheive our goals.
Our objective is to develop infrastructure for nurturing talents and designing specialized programmes for overall development of sports. We help in reviving the sports culture and thus promoting sports in India to establish the country as a sporting nation.