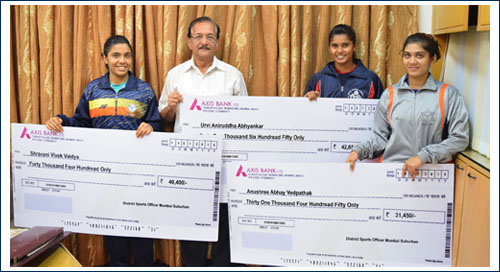 PARAMITA - Stands for Perfection
To design BEST in class, athletic program, infrastructure and coaching, to mold world class athletes with an undying spirit for the sport and make them the Sporting icons.
To impart special training and coaching in relevant sports disciplines to Sportspersons, Coaches and sports specialists.
Our objective is to develop infrastructure for nurturing talents and designing specialized programmes for overall development of sports.
We evaluate the effectiveness of the developmental projects periodically. We help in reviving the sports culture and thus promoting sports in India to establish the country as a sporting nation.